There's a lot to be said for a minimalistic simplicity. There's even more to be said for something that just works. The Anri theme on the upcoming 10Cv5 platform is something that I would really like for people to use without thinking about the level of complexity that is operating under the covers. As with all my work, the code is human-readable for anyone who is interested in seeing why things do what they do, but only those interested should even have the thought cross their mind.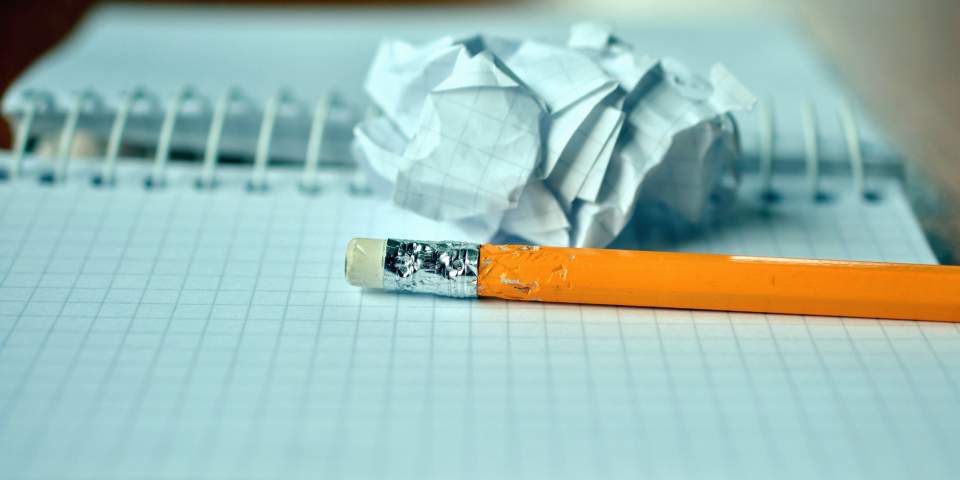 Over the last couple of months I've managed to fill an entire notebook with scribbles that describe how functions work, why certain decisions were made, why others were avoided, and which order work should be performed. The amount of effort that has gone into Anri over the last three weeks covers barely a quarter of what's been planned for completion in the next little bit, though every update is incredibly important.
Last week the RSS and JSON Feed mechanisms were published. Today the ability to upload files and edit posts directly from Anri has been released. The next set of updates will focus on conversation threads and the OpsBar that runs along the top of a site when people are signed in. None of these are easy, nor should they be. If the v5 version of 10C was going to be easy, then I would have created a static site generator.
All in all, I'm quite happy with what's been accomplished so far this month. There's just one more quick little update I'd like to complete and send live before moving my main site over to the new platform, and I might just be able to get it written and deployed before the end of the day.
Here's hoping that the people who are testing the new platform are just as happy with the recent updates as I am.