Twelve years ago, somewhere in Miyagi prefecture, Nozomi was born alongside her brothers and sisters. It would be just 107 days later when she would join the family and bring a smile to my face every day since.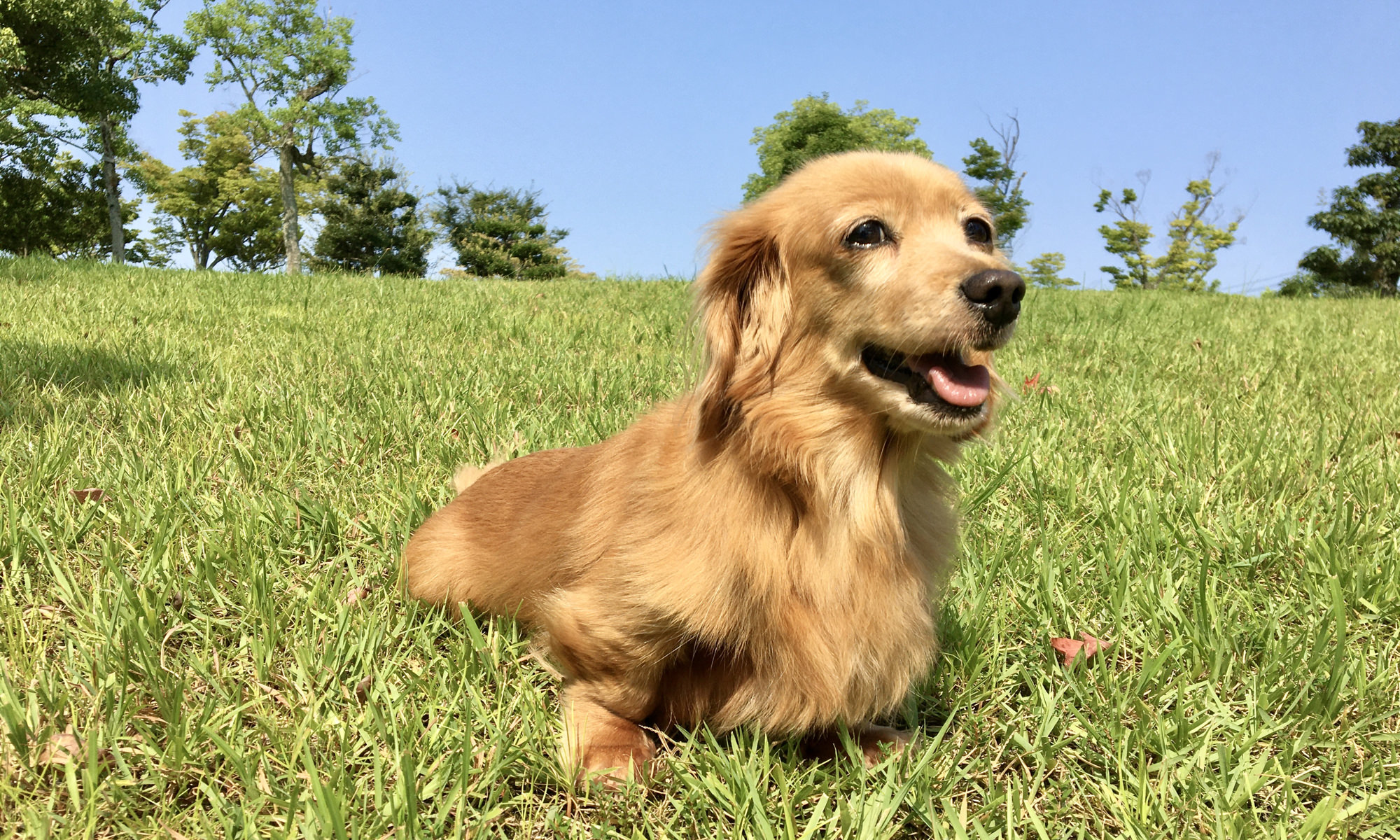 Almost a month has passed since the last time I saw her. My final act was to give her a little bit of breakfast before heading outside on the day that Reiko and I split. In retrospect, I should have brought her with me. However, in retrospect, I could have done a lot of things differently. Still, I really hope that Nozomi is doing alright despite the distance. Last weekend I cleaned up the home office and rearranged some things so that she would have a great deal more space for her bed when she returns, and there will also be fewer barriers in place to prevent her from exploring the house1.
There's no timeline for her return, nor do I know if she will return after the lawyers work out who gets what. However, I do hope that Nozomi can enjoy her 12th birthday with a nice treat and maybe a little more attention than she normally receives. In the event she can come back to this house, I'll make up for the time we lost together. She'll have a new pair of bowls, extra long leash, and her favourite dinner waiting.
Hopefully we won't have to wait too long.
---
Nozomi has been pretty much limited to just the home office the last five years, as she's been kept separated from the boy. A few days after the house was emptied out, I removed all the barriers. Not only because they made it harder to get into and out of the office, but because they were annoying as heck.