Nozomi gets to mark her 3,653rd day on the Earth today, meaning she's now ten years old!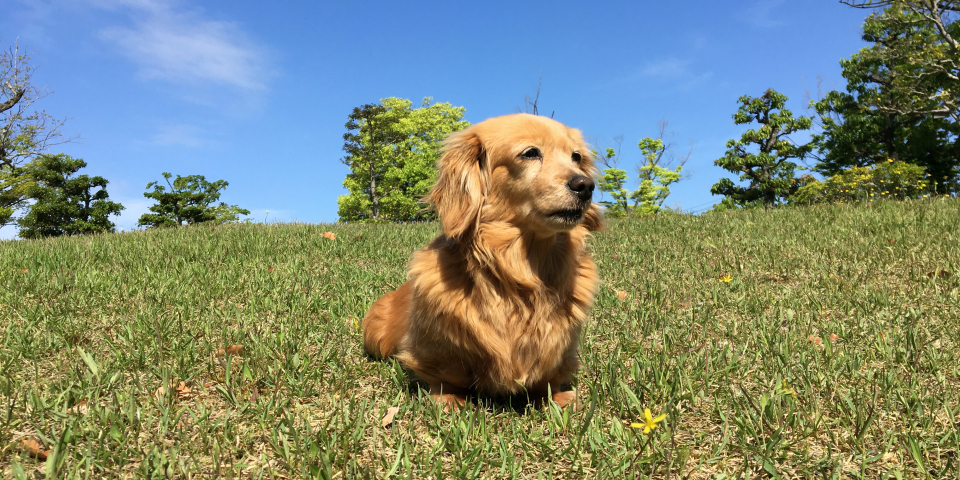 Nozomi was just 107 days old when she joined the family and she's calmed down quite a bit during the intervening 3,500 days. Despite her age, Nozomi continues to be a playful and energetic puppy, forever looking forward to her walks in the park, meal times, and any opportunity for tummy rubs. We became friends even before bringing her home from the pet shop and she's been by my side almost every day since. This past decade would have been completely different — and far more difficult — without her.
Happy birthday, Nozomi! Regardless of how many trips we make around the sun together, you'll always be a puppy to me.