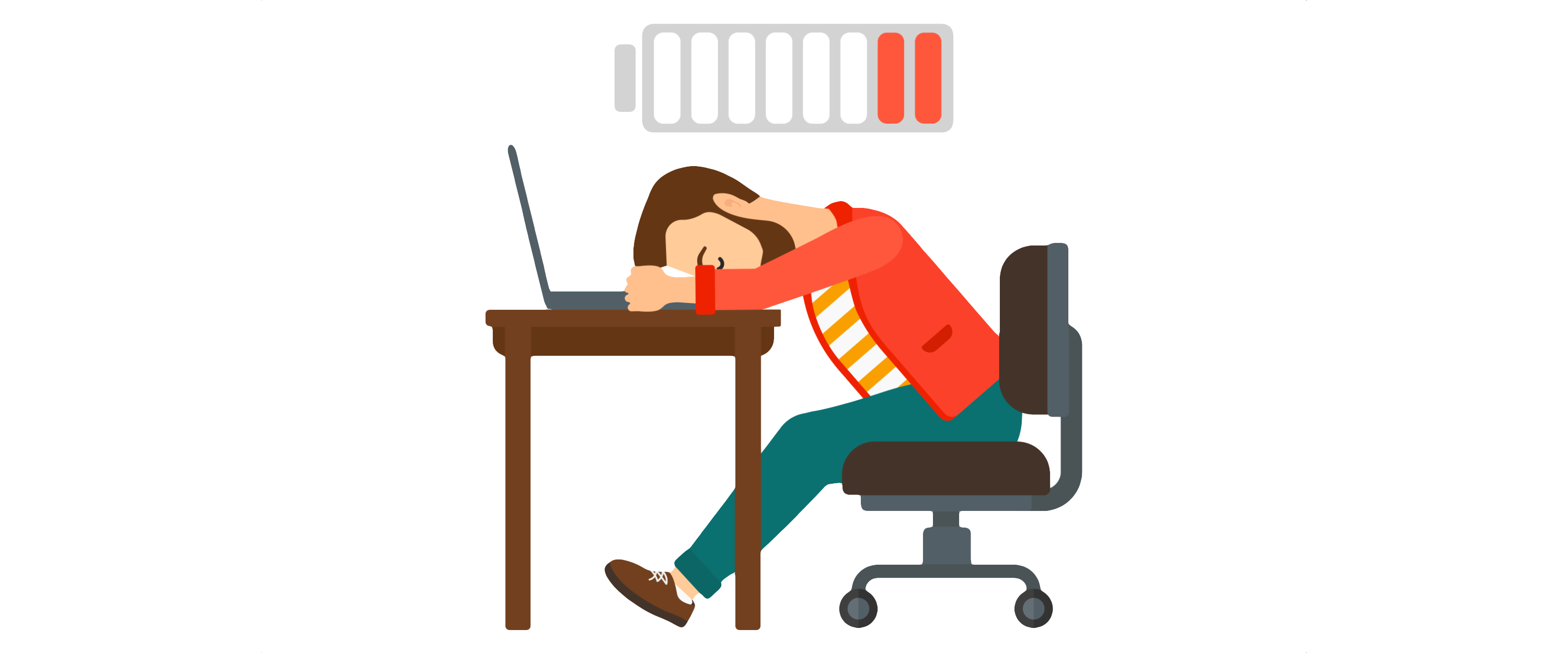 It seems either a serious case of burnout, depression, or WTFC1 has taken the wind out of my sails once again. The only thing I'm particularly interested in doing is reading. Anything that is even remotely creative gets no more than 30 minutes of good effort from me, and this isn't cool.
We're technically going into a 5-day weekend here in Japan. I've decided to work through the Golden Week holidays, but maybe it would be better to stay away from the day job until Thursday. A little recharge might be in order.
---
Generally translated as "Who the fuck cares?". When this condition rears its head, everybody's problems look asinine and beneath contempt … because we live in a world that is full of magic and people are bitching and moaning about shit they could probably fix themselves with a single Google search.