As absurd as it may sound, I really enjoy a coffee when the cup is as full as it can be under the laws of physics. Surface tension is my friend, allowing a few extra drops of the wonderful liquid to reside in the cup. This has been my preferred way to prepare a mug since the mid-90s1 and there's little chance that it'll change at any point in the near future so long as I'm able to lift the cup without spilling any before the first sip.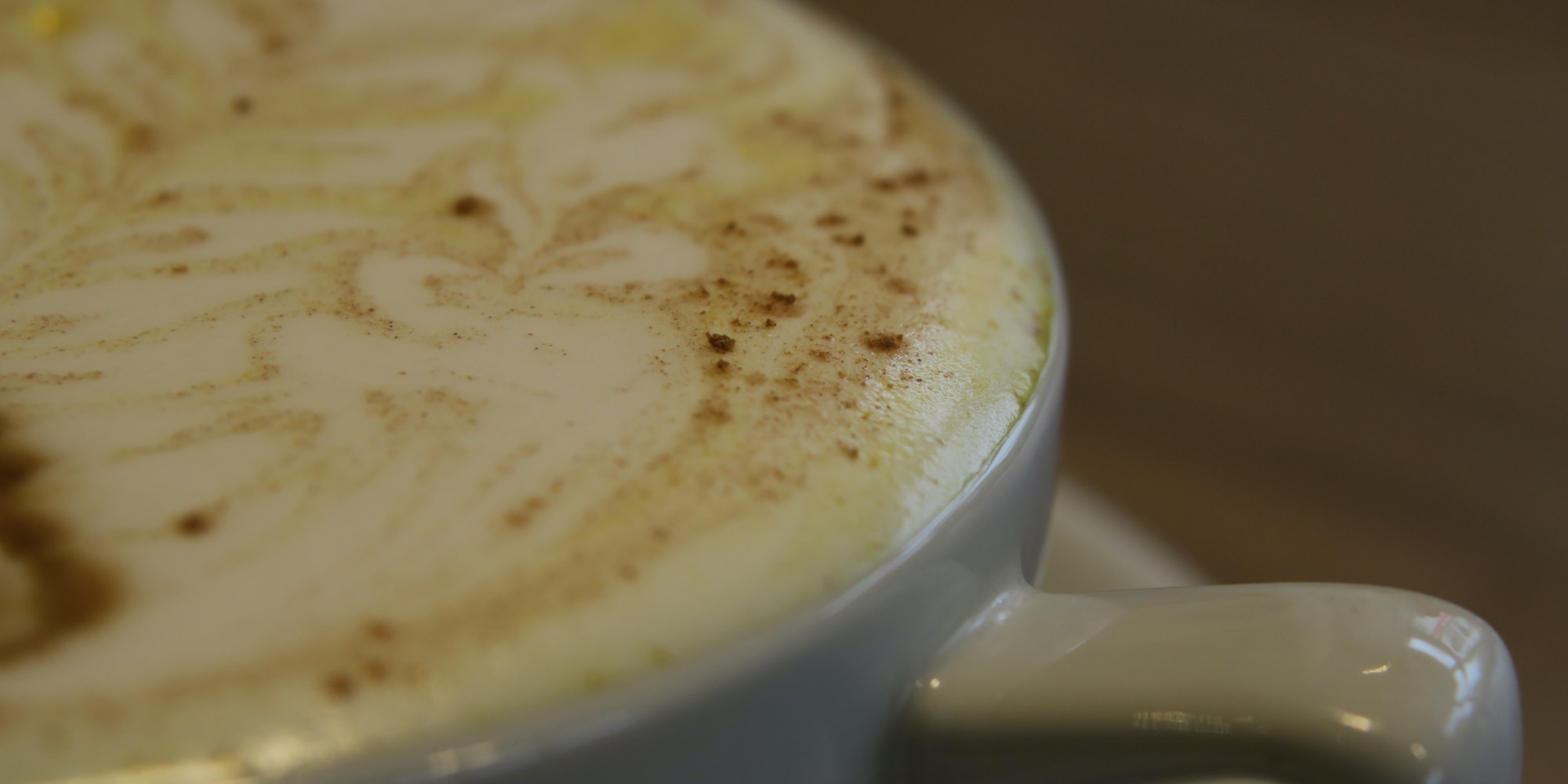 The question that a lot of people generally ask when they learn of this preference is why, as though there is some sort of well-considered reason for filling a cup to the brink of overflow, but there is no reason beyond enjoying the challenge of seeing the coffee sit higher than the top of the mug without going over a rim. Besides, why not push the limits of what a container can hold? Good things are better in moderation, but this doesn't mean we can't fill a small or medium-sized cup to the brink rather than one of the cereal bowl-sized ceramic "mugs" that are so popular in North America2. This is how I approach a number of things in life; enjoy as much as you'd like, but do so with moderation.
There are a couple of areas in my life that have gone well beyond moderation and are approaching lunacy, the number of hours I work for the day job being one of them. Filling a cup to its comical capacity is fine, but filling most of a waking day with office work is just poor judgement. Hopefully with this next bout of time off I'll have an opportunity to reexamine what's truly important in life and make the necessary adjustments. There will always be more work, and I am not a cup. Spilling over isn't good for anybody.
---
My parents used to tease me so much when I would make coffee, hoping that I would spill some so they could have a laugh at my expense. The joke was on them, though, as teenagers generally have pretty good motor control. My hands didn't start shaking until just a couple of years ago.

I had one of these, but it was actually for cereal. Being able to eat from a bowl with a handle on the side had several advantages.