Back in the mid-90s there was an animated show like nothing else on TV called Duckman. It featured a foul-mouthed duck voiced by Jason Alexander who was perpetually angry at the world, and often for good reason. Duckman was edgy, pushing boundaries that were generally reserved for comedians on stages in clubs where the youngest people in attendance had to be old enough to drink.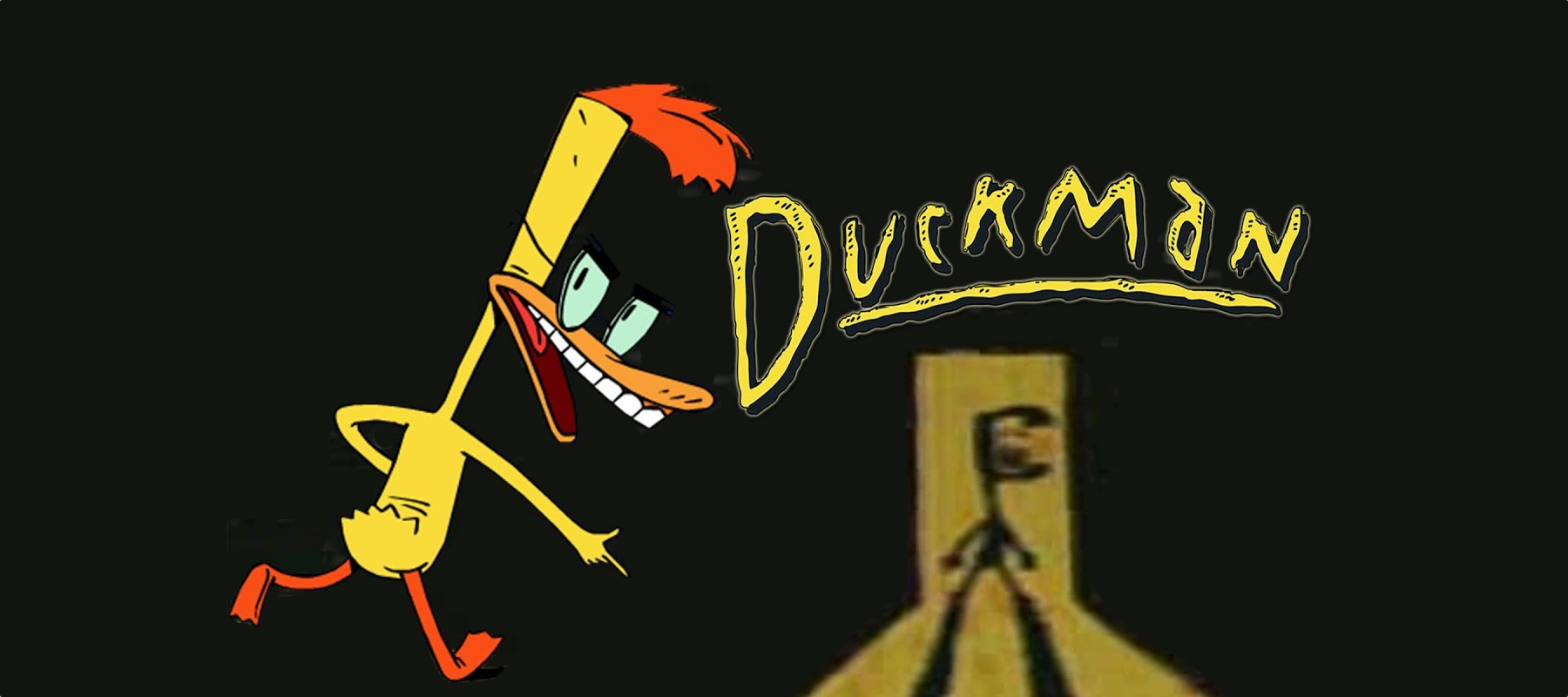 The show was very much a social commentary and never afraid to let emotion or melodrama cut through the comedy. It covered topics such as loneliness, moroseness, family, and nihilism in an intelligent way, often encouraging people to think about a topic for a while after each episode. I wasn't yet 20 when the show aired. Duckman showed me a side of existence I'd yet to experience. It wasn't pretty, but it was real. Few TV shows in the 90s offered much of a cognitive challenge.
Over the years I've looked for the show in digital form, as I'd really like to watch the show and see how much more I can understand given the 20+ years of real life experience that's been gained since the last time I saw the vulgar duck in action. Unfortunately it doesn't seem to be on Netflix, Apple's stores, or Amazon. The complete series was put out on DVD about a decade ago, but I'd rather not have yet another box in the house that doesn't get touched after the videos are encoded and stored on the NAS for easier streaming later. It's a "first world problem" for sure, but one that I choose to stick to1. Hopefully this can be resolved at some point in the future, as there's likely a good-sized market. Given the number of other 90s-era shows that are making an appearance on the various streaming services, maybe someone will pick this one up.
---
The less physical stuff I own the better.