One of the first freelance jobs I did after moving to Japan involved creating some management software for a bed and breakfast in Hakuba, a popular ski town in Nagano prefecture. The system was incredibly simple and, to the best of my knowledge, is still being used today. Since then, I've helped restaurants, taxi companies, shuttle companies, two banks, a music shop, five language schools, a confectionary store, one kindergarten, and a church with their digital needs. The work has allowed me to learn how other companies go about solving problems and it's directly funded quite a number of my personal projects. However, I've made the decision to stop accepting new work as of this month and will not renew any of the support contracts that I have with companies. After almost a decade, it's time to put this sort of work aside.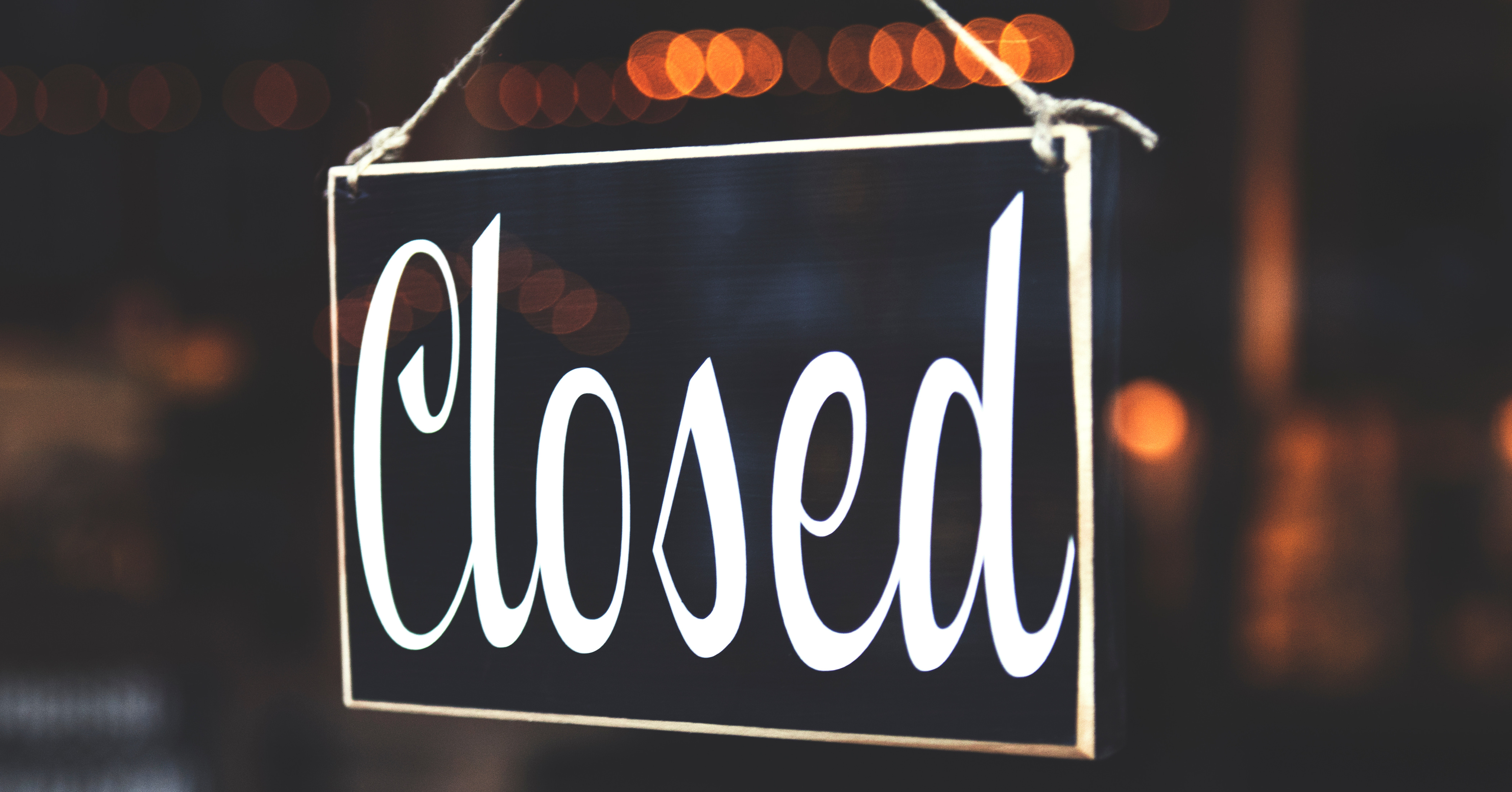 The decision is one that I've been struggling with for a while now, as I've generally enjoyed most of the projects and have developed a good relationship with some of the people who have trusted me to help solve problems and keep their data safe. However, the burdens of business management have become a bit too much lately with all the other responsibilities and projects that I try to juggle. In the last six months I've done work for three customers, who of which have yet to pay their invoice and won't respond to email or Skype messages. My phone calls are generally directed to voice mail and, when I call the business directly, I get a minion who takes a message and nothing more. The outstanding amounts are just a few hundred dollars, but this seems to be the standard process with a lot of people I work with. With 50% of my clients, I tend to spend just as much time chasing them down for payment as I did writing the software in the first place.
This is a poor use of time and energy.
More than this, the accounting rules and regulations in Japan are incredibly complex and designed to confuse the heck out of people. The amount of non-development work I do for the small amount of money earned every year just isn't worth it anymore.
This doesn't mean I'm giving up on being self-employed by 2022, though. Freelance work was never going to allow me to be properly independent as I do not market my services nor do I actively seek out new customers. The plan for 2022 involves a very different business model. This is also true for 10Centuries. The project is a little more than seven years into it's 1,000-year mission and there's no plan nor desire to ever shut it down.
Looking back, freelancing has allowed me to accomplish a lot of very interesting things and learn skills that I continue to use to this day. That said, it's time to use my time a little more wisely to ensure future goals are met on time.