On Monday the morning news boldly stated that this year's rainy season would officially begin on Friday. Being morning news and being a weather forecast, I didn't take the declaration very seriously as the accuracy of meteorology in Japan has plummeted to comically low numbers despite the national supercomputers dedicated to the task becoming ever more powerful. The prediction didn't change at any time throughout the week, though. Every weather person said that we'd have heavy rains starting from Friday.
Oddly enough, they were all 100% correct.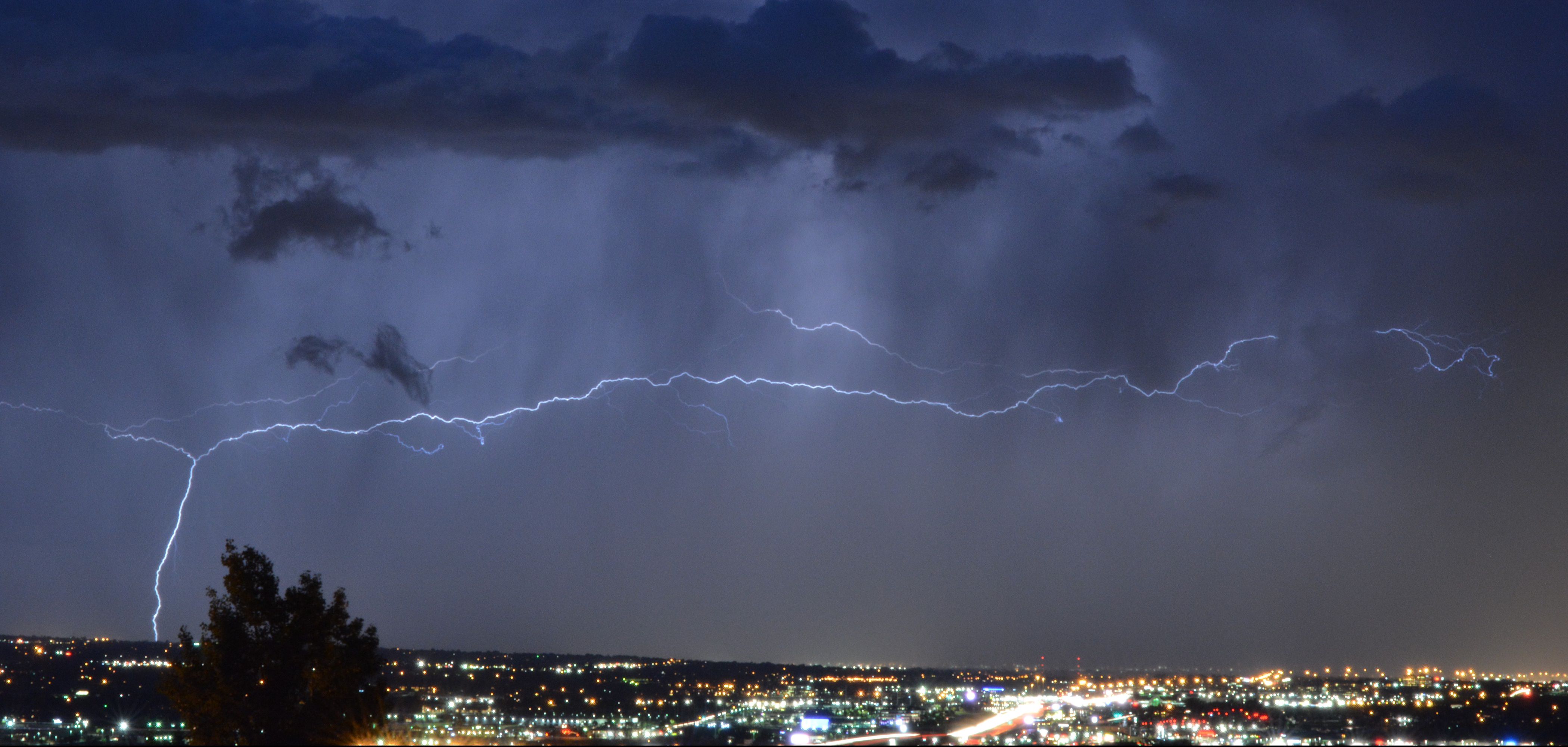 The rainy season has begun, and it's letting the entire region know that we'd best pay attention. Given how warm the winter was, I am expecting this season's typhoons to be stronger than what we witnessed last year, which was already pretty devastating for some of the more rural communities around here.