Over the last couple of months I've been investing a good amount of time into research and planning for my upcoming push into self-employment. Some common concerns involve questions like "How much money needs to be earned every month?" and "What are the expected monthly operational costs?", but the biggest question has always been "What can I offer that people actually want?". A couple of projects have been outlined on this site in the past, however it seems that one of the most common solutions that I am providing to clients has been absent from consideration: APIs.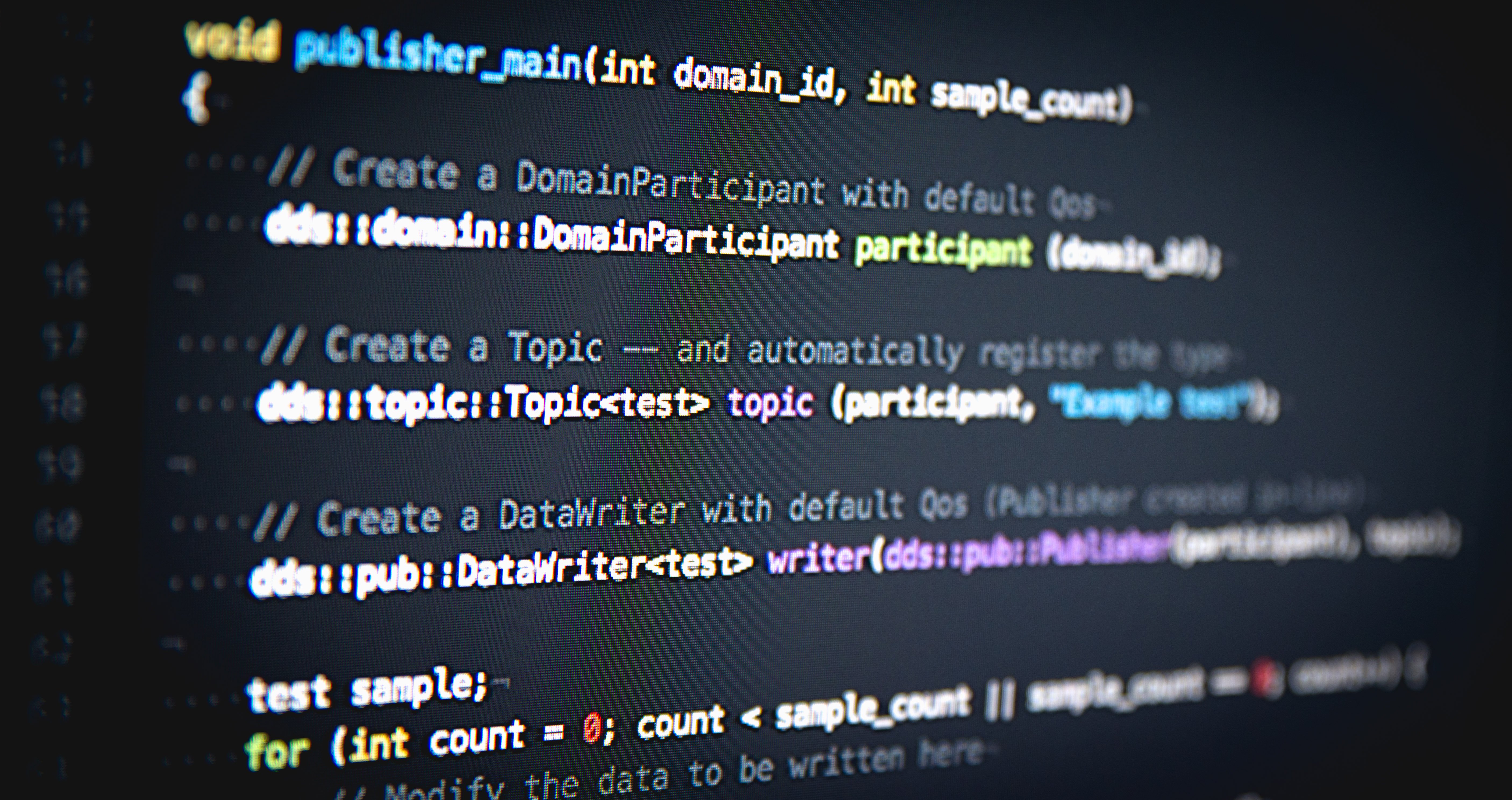 When I sit and think about it, I build an awful lot of APIs. Here are some of the more interesting solutions that I've built at the day job or for clients in the last two years:
library management
pedagogy and digital textbooks
online skills training
Proprietary CMS ⇢ Salesforce sync middleware
Proprietary LMS ⇢ Moodle sync middleware
Weather station data collection (for IoT devices distributed across forests in Japan and Thailand)
ISBN book catalogue (with an emphasis on textbooks and other learning materials)
Email ⇢ Evernote sync middleware
restaurant inventory management
and many tiny, single-function resources
This seems to be where I'm investing a great deal of my time, building tools that interact with systems, but are generally not seen1. Is this not the area that I should be looking into developing and expanding?
One of the reasons I make these APIs is because the reasonably-priced options that already exist in the world have glaring issues with consistency, or completeness, or are simply far too complicated to be used within the imposed request limitations. As for the unreasonably-priced APIs … I don't get to play with those very often as they're generally cost prohibitive, even for larger corporations.
There are two APIs that I've been thinking about building to solve some of the data organization problems around podcasts and RSS feeds, which are very similar in many respects. Thinking through the sorts of tools that people might actually want, this would make more sense than creating yet another MySQL client.
This is something I need to seriously consider this weekend.
---
I do occasionally build things that have a web interface, but these UIs are more functional than beautiful. Fortunately there is always ThemeForest to help meet a design deadline for under $20.