There's a park not too far from my home that the boy and I enjoy going to once or twice a week. This particular play area has a lot of the standard equipment that one would expect to see in a place designed for children, such as swings, slides, and see-saws. What makes this place unique, though, is its "Mario Castle".

At the top of a hill is a castle with red bricks. There are tunnels underneath, ladders that take you to the top, and a 30-metre slide that will bring a person down to the walking path below. Whether this glorious fort is actually called Mario's Castle is up for debate, but this is the name that I call it given that it reminds me a lot of the castle in Super Mario Brothers for the NES.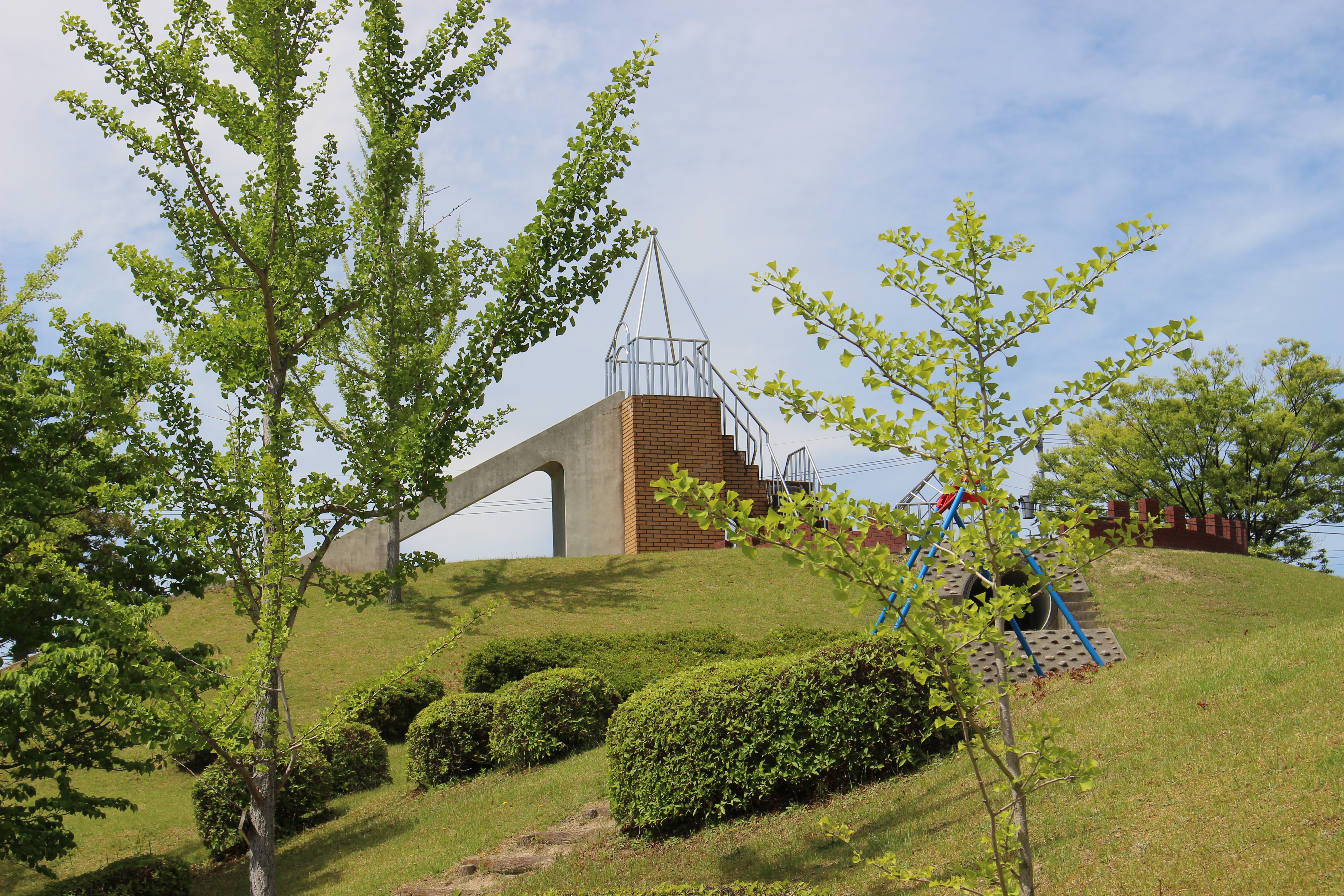 In front of the castle is an elaborate play area that includes a number of slides, tubes, rope bridges, and even a zip-line. All the things that I would have absolutely loved had there been something like this around my home when growing up. Fortunately I can take advantage of my role as a parent to act like a kid. The boy and I are often the only people under 50 in the park when we visit, as most kids would be in school at the time. This gives us free reign on all of the equipment.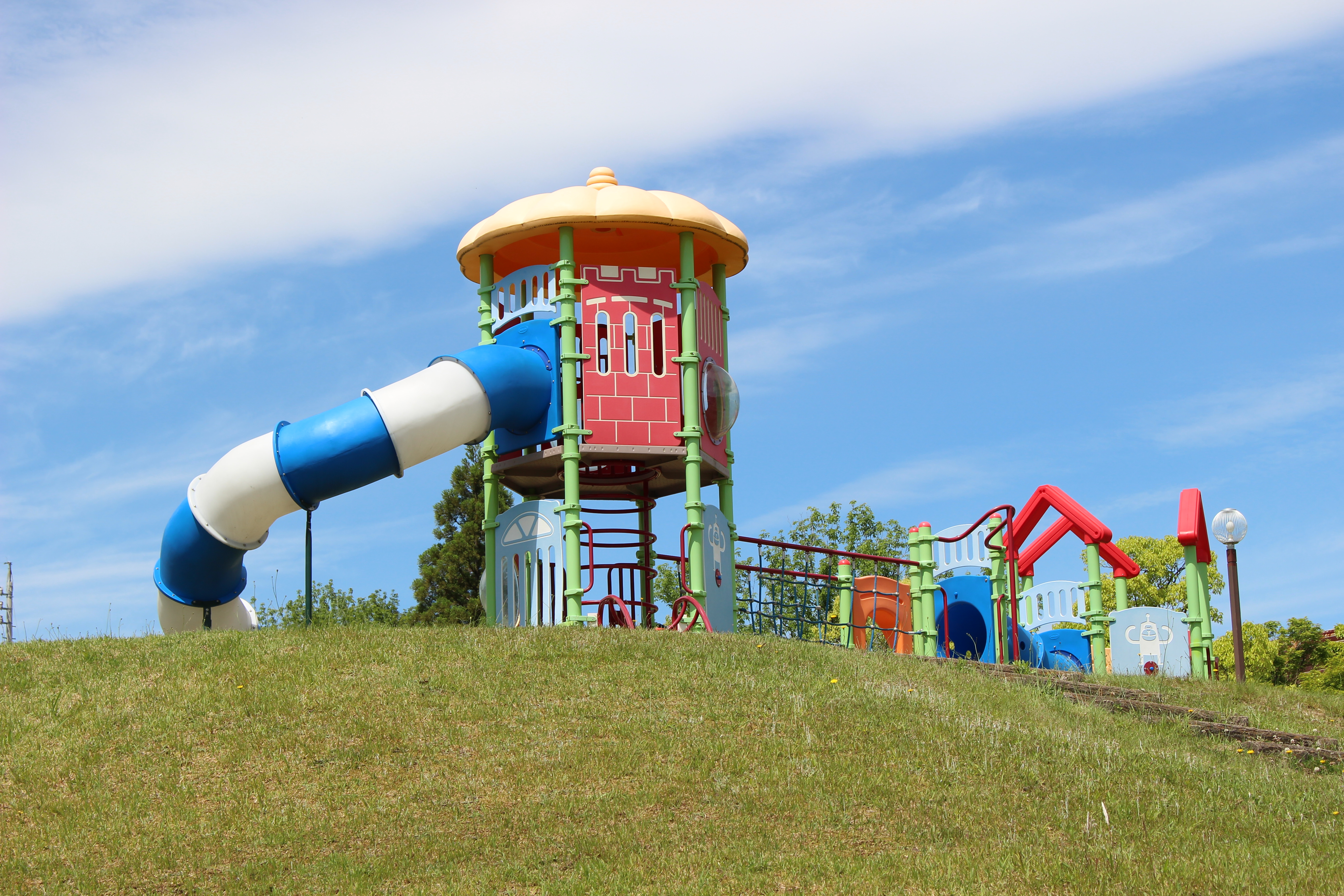 One of the many things that I find interesting about being 40 is that I don't feel 40. My muscles and joints do not ache nearly as much as my parents said theirs ached at my age. I can still run and jog for several minutes before breaking a sweat. Climbing isn't an issue, nor is lifting my body up onto a rope bridge from below … which is something that would probably result in a broken leg if I didn't do it right. Generally I believe my body to be healthier and in better shape today then it was when I was in my 20s1, which makes it easier to keep up with the boy as he runs from place to place, packing as much fun into every 60-second block of time as possible.
This year in our adventures, the boy and I have visited 17 parks around the neighbourhood (and surrounding neighbourhoods). This one here, with Mario's Castle, is by far our favourite. One day we'll need to drag Reiko along and have a nice picnic under one of the lush trees.
---
There are a lot of differences between my body today and my body 20 years ago, such as the amount and type of food that I can consume in one sitting. For the most part, though, it's better.