Despite not being particularly good at the skill, writing is something that has been near and dear to me for as long as I can remember. There is always something that needs to be written down, be it something as trivial as a note or as complex as an argument. Over this past week I've had the opportunity to get a lot more reading done than usual and, as a result, there are a number of topics that I would really like to write about. The problem is that these are complex situations that will require a good amount of research before I can even think about penning an essay on the subject. Where in the world do prolific writers find the time?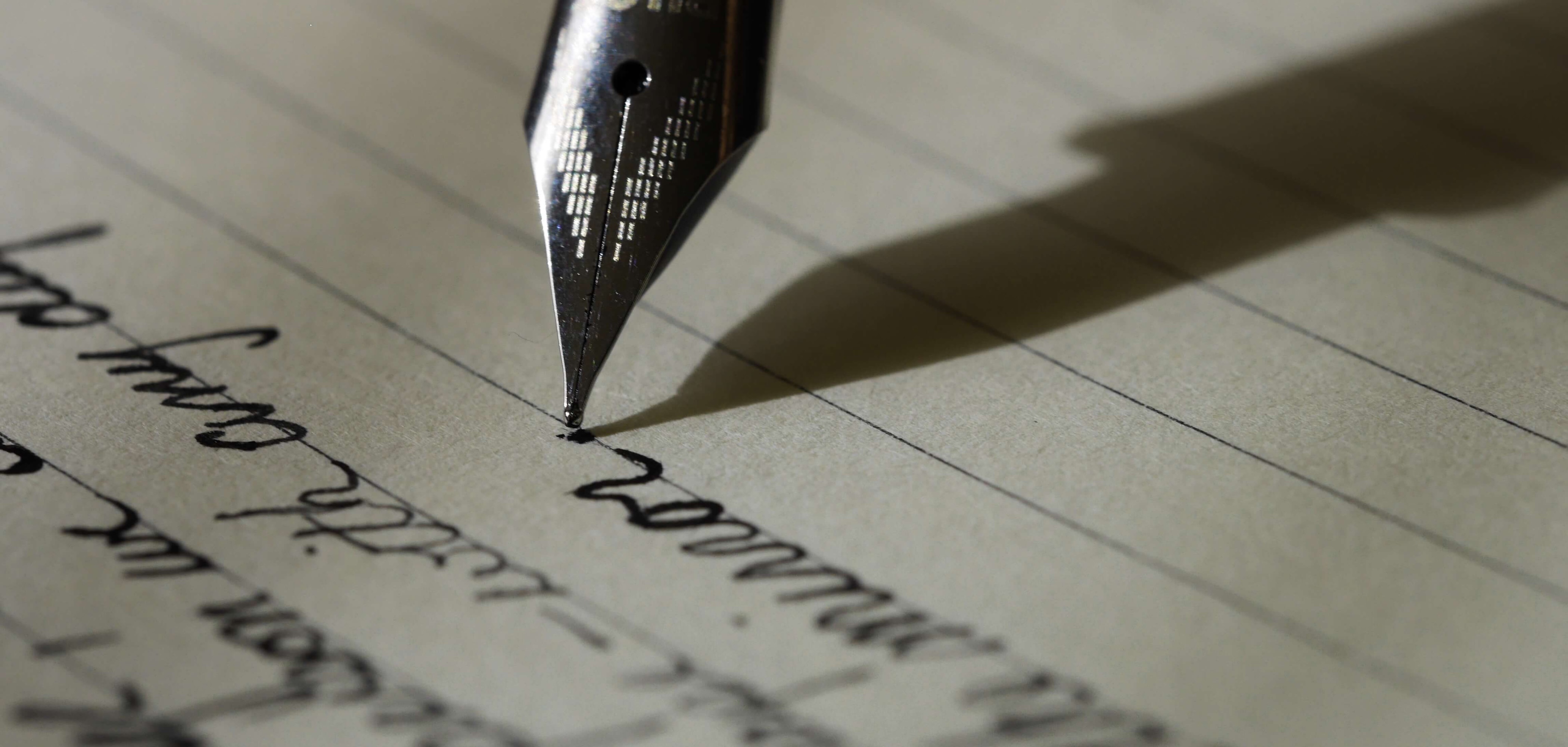 Essay writing is not something that I've done too often on this site given the lack of focus on any set of topics, and I'm not about to start. That said, I have been kicking around the idea of writing essays on current events with a different site, as this would allow a clear separation of content.
One of the things that I like about writing longer pieces, particularly those that require a bit of research, is the opportunity to better formulate thoughts around a subject. Sometimes I'll begin writing a piece with one idea then discover halfway through that the original position or understanding was incomplete or incorrect. The act of slowing down and really thinking about the subject made it possible to better examine the situation and draw a different set of conclusions. Being able to come away from a piece of writing a little more more informed than before is a wonderful thing, after all. So it's with this in mind that I've created a new folder in the notebook and have started making notes and planning arguments on various topics from reneging on historical treaties to imposing belief systems on others.
What I plan on doing is writing three or four essays to start with, working out the tone and style of the pieces, then aiming for a post a week. My goal with this additional writing project is to develop a more complete understanding of the complex decisions that need to be made to address current social and cultural situations. If anyone else finds value in reading the words that wind up getting published, then I'll consider that a nice bonus.