As of this moment, I am on vacation. There will be no need to check the work email, Slack, Teams, or other communications platforms until the morning of May 7th when I make my way to Tokyo for an afternoon of back-to-back meetings. Ten consecutive days off. What the heck will I do with all that time?
Believe it or not, there will not be very much coding taking place.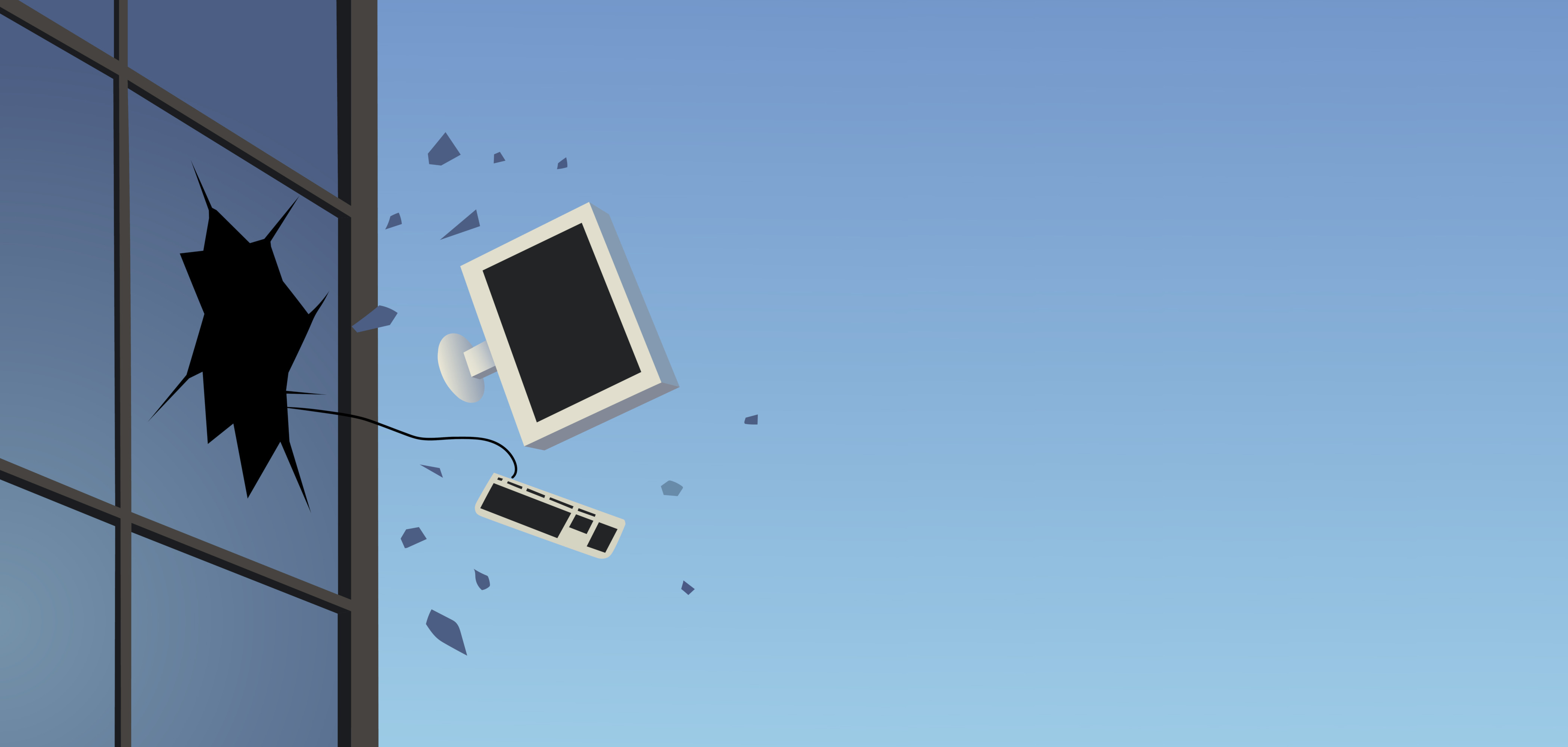 As much as I would like to invest a couple of days to iron out some rough spots with 10Cv5, the family will make sure that I don't spend more than a handful of hours each day looking at a screen. So while I might be able to tackle some of the lower-hanging fruit, there will be some challenges tackling the bigger things, such as getting the new account administration screens prepped and the signup pages activated.
Lack of coding aside, one thing that I will be working on over the coming days is a more clearly defined plan for 2019 that will ensure I'm in a better place to be self-employed by 2022. There are a few ideas that I've been kicking around in my head the last few weeks, but there just hasn't been a proper amount of time dedicated to thinking through the ideas. Transitioning from a "safe" job to something that is 100% dependent on consistent success is not an easy thing when there are mortgages that need to be paid and family members who need to be fed.
What I have been planning on doing is creating a pair of useful applications that can be offered to the world for a fair price. Hopefully this will provide a bit of recurring income in a manner similar to what is seen with applications like Sublime Text and other tools put out by independent developers. I have no expectation that these applications would have an audience large enough to warrant a full-time commitment. The first of these applications will be made available for purchase this year, with the second appearing relatively early 2020. Both of these tools can expect updates at least once a month.
However, the main idea that I've been thinking about involves leveraging a lot of the knowledge I've amassed over the years to help smaller educational institutions. I've built two LMSes already and have spoken to a number of small school owners about possibly creating a third. In these conversations, I really listened to what sorts of problems the schools faced on a regular basis. By better understanding a problem, a potential solution has a better chance of becoming an actual solution. What I heard time and again wasn't that the schools were having problems organizing their data. The number one concern that small school operators had, aside from maintaining enrolment rates, involved communication with the students or parents. Despite the plethora of platforms available, this is the problem to solve.
Any potential solution cannot be "create another platform", as this generally does not work. There are better options, but can they pay the bills?
This is what I'll be working on during the holiday when not out and about with the family or blogging in the park.