Today an interesting thing happened in that I fell asleep at the keyboard while in the middle of writing a SQL query. This is the first time in recent memory that I've lost consciousness mid-thought, and it's clearly a sign that I'm not getting enough sleep. While I no longer have the accuracy of a sleep tracker like SleepCycle to tell me just how poorly I'm resting, I can count on one hand the number of hours of sleep I've achieved since Sunday. Last time I checked, today is Wednesday. Meetings are taking place at all hours of the day. The boy needs attention for the 12 hours he's not sleeping. Nozomi and Reiko also need a bit of time. Then there's the time I dedicate to 10C and freelance jobs. Clearly the body is a lot more tired than I'm admitting, which means falling asleep at the keyboard1.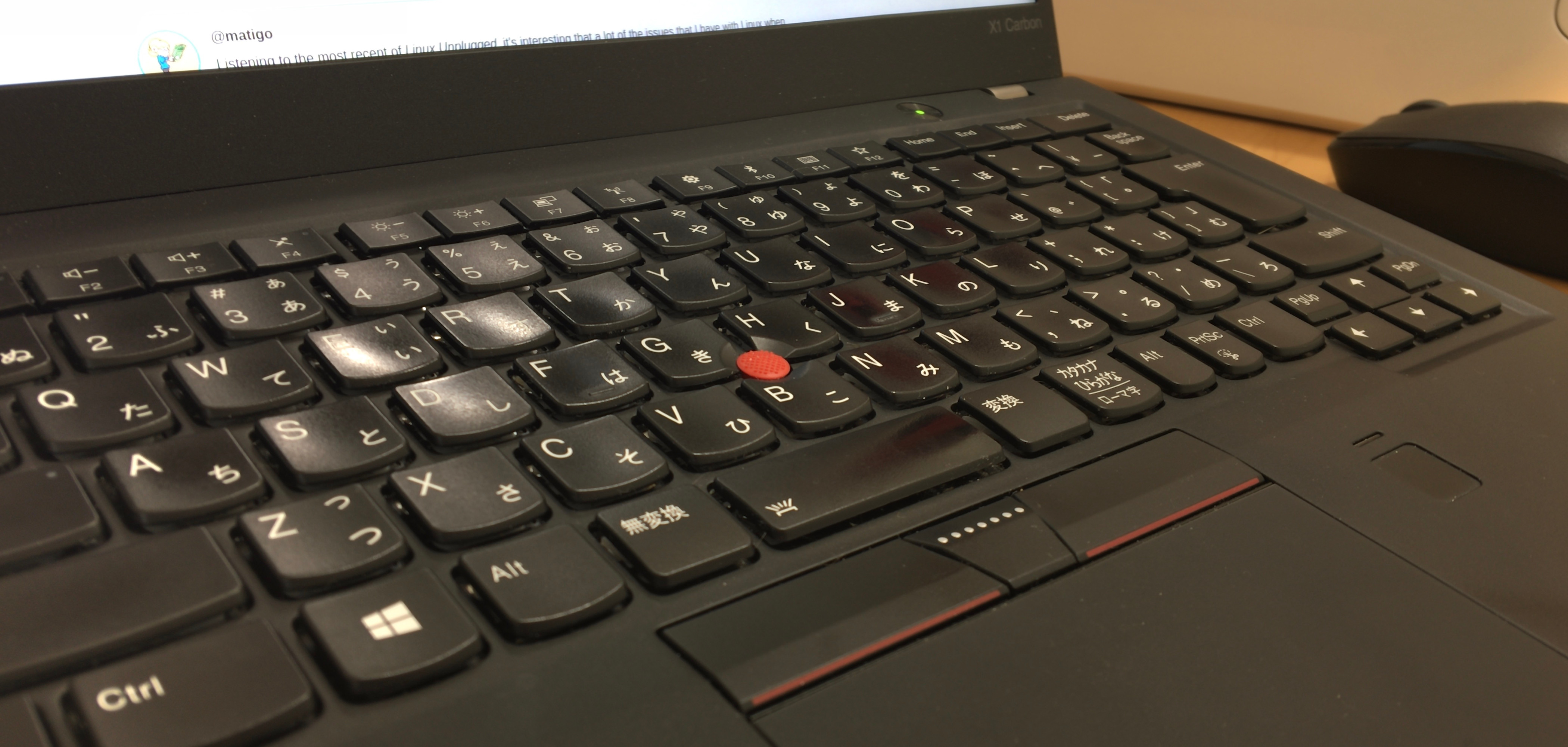 To make up for the lack of rest over the last couple of nights, I've blocked the schedule from 10:00pm until the start of the following day. Hopefully this will mean getting to bed by 11:00pm at the latest and falling asleep somewhere between 30~60 seconds later2.
There are just two more working days to go this week before the start of Golden Week, which will work out to 10 consecutive days off work with six of those days being fully paid holidays. The lack of OT will hurt the pay cheque a little bit, but the ability to get some sound sleep will more than make up for a few hundred dollars less in income.
---
Would this be short-keyed as AAK?

I generally fall asleep within 15~30 seconds after lying down in bed but, when overtired, a little more time is needed.