Over the last couple of years there has been a recurring theme on this site where I write about a lack of sleep either due to a persistent bout of insomnia or just a larger-than-is-manageable workload. In every post I refer to my age and how a little power nap with lunch1 isn't enough to recharge if fewer than four hours of sleep is obtained. Generally I'll make some efforts to get to bed before midnight on the Friday and hope like heck the boy doesn't wake before sunrise so that the weekend isn't a blur … but this doesn't seem to be enough anymore. The candle has been burning at both ends for months, and I'm just absolutely worn out.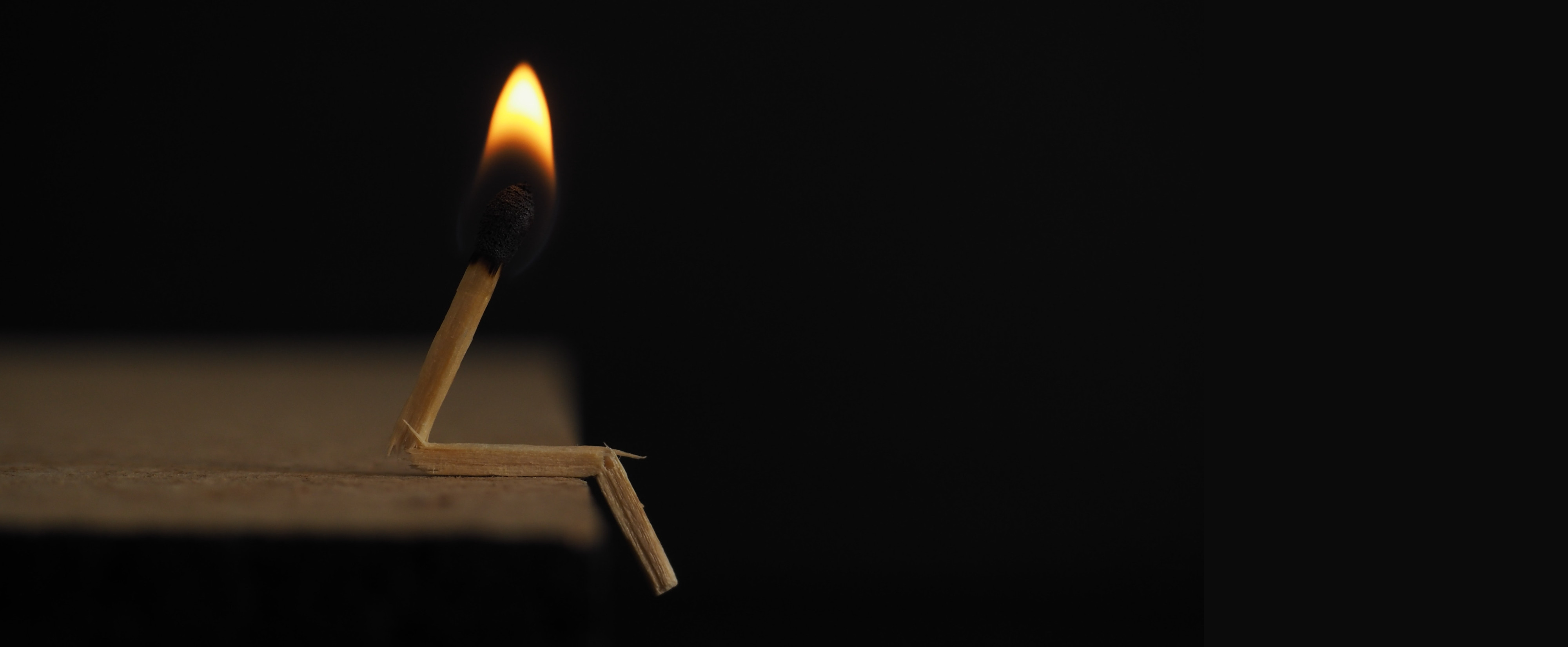 In just one week the Japanese holiday period dubbed Golden Week begins, which will mean that for ten days I will (ideally) not be doing anything related to the day job. Reiko and I have been making some general plans to bring the boy to some special events and parks, and we'll also be meeting her parents to enjoy a nice dinner at a nice restaurant to mark 12 years of marriage. If that wasn't enough to have happen in one week, the news cycle will be jumping between stories on the over-capacity bullet trains ferrying people around the country and the coronation of Japan's next emperor. During this time I'll be working on a number of items related to 10C, but I'll also be starting a new project that I hope will be seen as a positive step forward in my goal to be fully self-employed in 2022.
When I set my mind on a goal, I tend to work incredibly hard to make it happen. Unfortunately, when working for someone else, there will always be multiple goals that need to be completed, often with conflicting or near-simultaneous deadlines. This makes it easy to get stuck in one of those vicious cycles where the more you work, the more work you have to do.
Last month I worked the equivalent of 6.5 40-hour weeks for the day job, plus 10C, plus being away from the computer to spend time with the family. It's simply unsustainable. What I need to do is become more like the match above, being lit at just one end2. 2022 is not that far away, and I'm not at all keen on being with my employer for much longer3.
---
I used to do this while in Canada. A quick, 15-minute power nap at the office after the colleagues went out for lunch but before they came back was an excellent way to recharge, especially if there were going to be meetings in the afternoon.

I certainly see the possible error of working during a vacation period, but this would be more for personal development than the day job. It would be "fun" … so that makes it okay, right?

I'm not interested in working for most other companies, either. The time has come to be independent … again.