Every morning the boy and I head out for a walk around the neighbourhood, through some parks, and over some obstacles. The idea is to ensure he gets some fresh air and exercise, but also to explore some of the fun that the world can offer. Today I thought that "fun" might involve bringing a ball so that we could toss it back and forth. Despite his laughter and best efforts, the kid won't be drafted by any ball team anytime soon. I'd like this to be something we can work on together.
As one would expect from a two year old, the boy started to become distracted and wanted to explore some of the park on his own, particularly the various leaves and seeds that were littering the walkways. While he did this, I decided to throw our ball against the wall for a bit. It didn't take long for me to realize that my throwing arm is nowhere near what it used to be.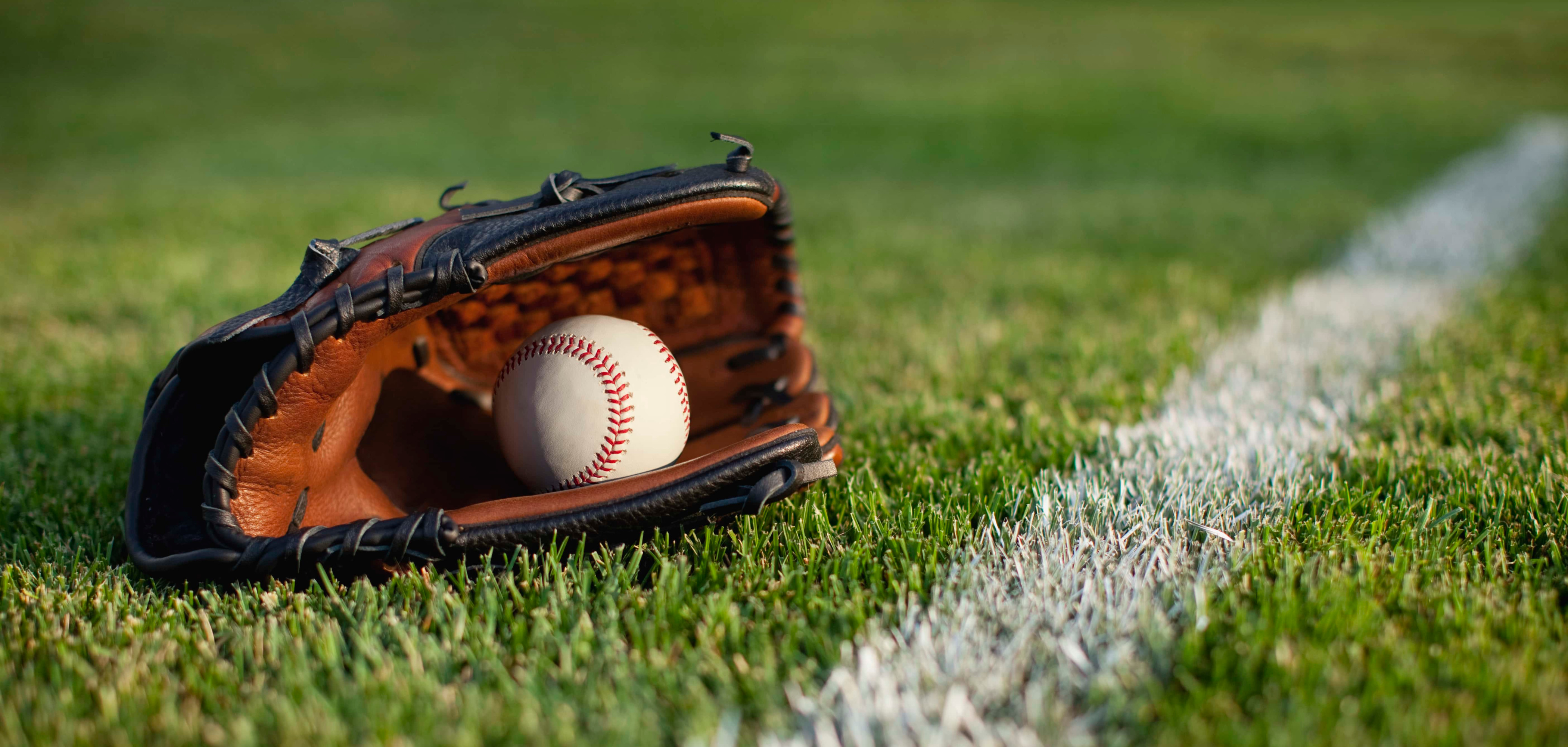 It's amazing what a person discovers they miss after a while.
The last time I played baseball or even just catch was at some point in the late 90s. I think it might have been the summer of 1999, but it could have been '97 or '98 as that was when I played on a regional team. Fortunately there are no pictures of me from that time period, as they would undoubtedly look quite bizarre; a tall kid with an average build1 wearing a black Rawlings glove, standing next to 3rd base, and having the longest head of hair in the park. I played alright and occasionally injured people sliding into third with a "too-powerful" swipe of the glove, but one thing that I was quite good at was accurate throwing. So long as there wasn't a need for endurance, I could throw a ball from second base into the strike zone of a ready batter.
Sustained accuracy was hard, though. A couple of times I was asked to pitch and would never finish an inning before being pulled. Accuracy was possible only when there were longer rests between throws. Three to four minutes seemed to be the right amount of time, which is far too long if you're expected to pitch dozens of times per inning. Third base, however, was perfect. Close enough to the action to be engaged, with fast, accurate throws being required just a handful of times each inning.
But that was 20 years ago. Today, while throwing the ball against a wall just 10 meters in front of me, I was hard pressed to get within 10cm of a splotch of paint. Untrained muscles more accustomed to picking up dachshunds and young children ached as they were used differently. Arm fat shifted noticeably. It wasn't at all comfortable.
Fortunately there's still time to train. The boy is too young to realize just how poor my throws are and how out of shape I've become. With a little bit of practice I can relearn some of the muscle training and get back to making some accurate throws. Perhaps by the time the boy is ready to join a little-league team, I'll be ready to join a semi-organized team as well. Silly as it may sound, I'd really like to play ball again.
---
an average build for the late 90s, which is about half the build of a typical teen today based on the pictures I receive from family.