Nozomi and I generally stick to the same walking routes when we go out together. In the morning we get into the park and head west, where she can enjoy a great deal of soft grass and shade from the trees that tower overhead. In the afternoons we head south so that she can go up and down some hills that are just steep enough to encourage her to work a little harder. In the evenings we walk east onto the baseball diamond where she can enjoy a large expanse of safe, flat land after the sun's gone down. This regular pattern was stumbled upon after several months of sluggish walks where Nozomi would let me know in her way that she wasn't interested in continuing her outdoor explorations after covering about 100 meters of well-trod lawn. She's going to be nine years old next month, and she's clearly less interested in exploring all the smells of the park in one go, which is why we have three routes that are taken at three different times of day.
This evening, as we made our way to the baseball diamond, something in the distance caught my eye. The park is not very well lit after leaving the paved paths, so I wasn't quite sure what the object was, but my imagination filled in the gaps to reveal what could be a forgotten tennis ball. Over the last couple of years I've tried at times to get Nozomi to play around a bit like she used to without much success. While she still enjoys having her stuffed dog Kodama around, the toy is really more for smelling than anything else. She ignores balls and ropes completely.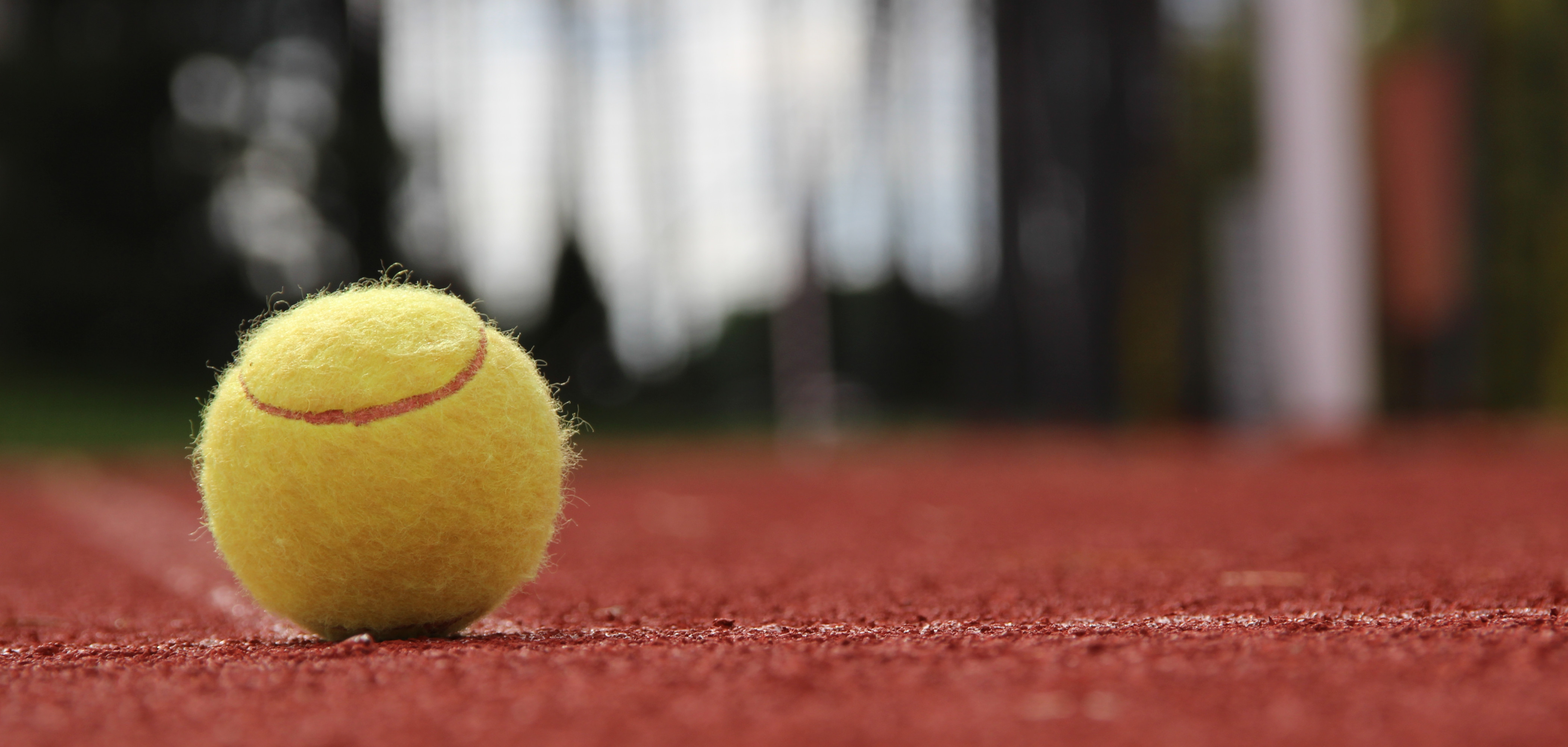 As we got closer to what I believed to be a ball, I tried to get Nozomi feeling a little excited. I used a playful voice and asked her some nonsensical questions about running shoes and whether she stretched before coming out for a walk. My goal was to encourage her to get closer to the object so that I could see if she wanted to have some fun again like we see other dogs doing in the park from time to time.
The goading paid off. Sitting forgotten in the middle of the outfield was a relatively new tennis ball. I kicked it over to Nozomi and she responded instantly, jumping into the path of the spinning object and claiming it as hers with a playful growl. I managed to wrestle it away with some misdirection then tossed the ball a couple of meters, hoping she would chase after it. Chase she did. For the first time in quite some time a youthful, playful puppy was enjoying a warm evening outside with a ball and a game of fetch. This was the first game I taught her many years ago when we lived in Kashiwa, before the big quake hit. Watching her chase after the ball in much the same way she chased after the stuffed heart-shaped toy that she would chew on in the pet shop before we brought her home was like therapy. She growled playfully when I would approach. She wagged her tail just like she used to. Her eyes smiled with delight.
Sadly, this wasn't to last. In less than five minutes she was exhausted and wouldn't chase after the ball anymore. She wanted to continue with her walk and get home for dinner. Given that this was the biggest workout she's had in months, I can't say I blame her. This will not be her last workout, though. Not by a long shot; I brought the ball home.
She'll get another chance to chase and play tomorrow … if she's up for it.