Not a day goes by where I don't chat with Nozomi about whatever happens to be on my mind. This generally happens when we're out in the park for one of her walks, and typically when there aren't too many people within earshot. For reasons I can only guess at, my neighbours generally do not talk to their dogs aside from issuing commands like "sit", "stop", and "come on". Maybe their conversations are limited to their homes.
Today marks 40 years since my parents braved driving through a final winter storm so that I could be born in a hospital. Despite the round number, growing list of responsibilities, and crippling home-owner's debt, I don't feel my age. If anything, I feel younger today than I did at 35. Perhaps the boy has something to do with this. However, it's because of this youthful feeling that I often find myself enjoying moments where the devices are put away, the distractions are minimal, and the current activity is the singular focus.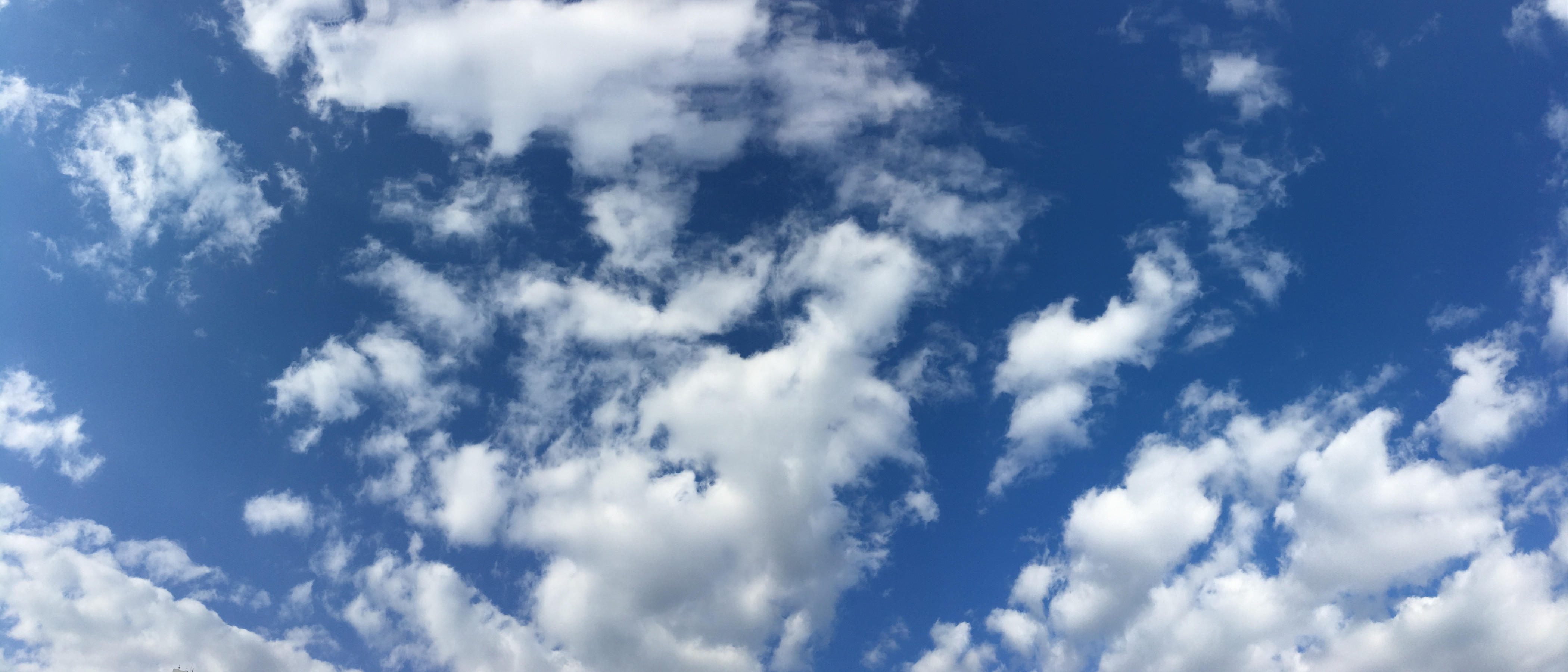 This focus happened a couple of times today, once when I took the picture above, once when the boy and I were playing together, and again when Nozomi and I were outside after dinner, with the stars above shining brilliantly despite the light pollution that obscures all but the brightest celestial objects. It was this last moment, when Nozomi and I were alone in the park and observing our separate interests1 that I shared with her my unrealistic desire to explore the universe.
While she sniffed grass and leaves, I explained how the local solar system could keep me busy for years and the nearby star systems for decades. The problem of travelling vast distances at relativistic speeds was brought up as well as a couple of options for how humanity might get around going insane during the years, decades, or centuries of travel. Challenges with food and energy production for long periods of time kept the one-sided conversation going longer than Nozomi was willing to listen, but we could certainly walk and talk at the same time. And then, as was to be expected, the ultimate fantasy was declared:
This would all be easier if I were a Q.
Q, the fictional, omnipotent race of beings from Star Trek, can do anything they please regardless of how impossible the desire might be. Time travel. Going from one side of the galaxy to the other in a heartbeat. Reading a book while enjoying a cup of coffee on the surface of the Sun. All of these things are possible and more. Of course, being Q would also make a person immortal. With this sort of potential, now it becomes feasible to explore the galaxy … and the next one … and the one after that. Nozomi could come with me. I could ensure she never aged a day ever again. Heck, with the power to do anything at all, I might just solve Brexit2 before heading off to Andromeda to see what happens when a pulsar is absorbed by a black hole.
These are the sorts of conversations that I enjoy having with Nozomi when we're outside. She doesn't get to share her ideas very often, though she does send clear signals when a topic isn't to her liking. A few months back I was talking about how we needed to find a better shampoo for her to use during baths. As soon as she heard that last word, she was as far away from me as her leash would allow and pretending to be incredibly interested in some fallen leaf that was just out of reach.
Her honesty and patience are both wonderful.
---
As one would expect, Nozomi is interested in what's on the ground. I am interested in what's above.

First order of business: fire all of the politicians.