This weekend the family and I will wake up before the crack of dawn on Sunday to embark upon a journey to the most expensive place on Earth: Tokyo Disneyland. Our original plans to visit the park were kiboshed when it was confirmed that Typhoon 19 would make landfall while we were still in Tokyo, but the forecast for Sunday and Monday is actually looking pretty decent.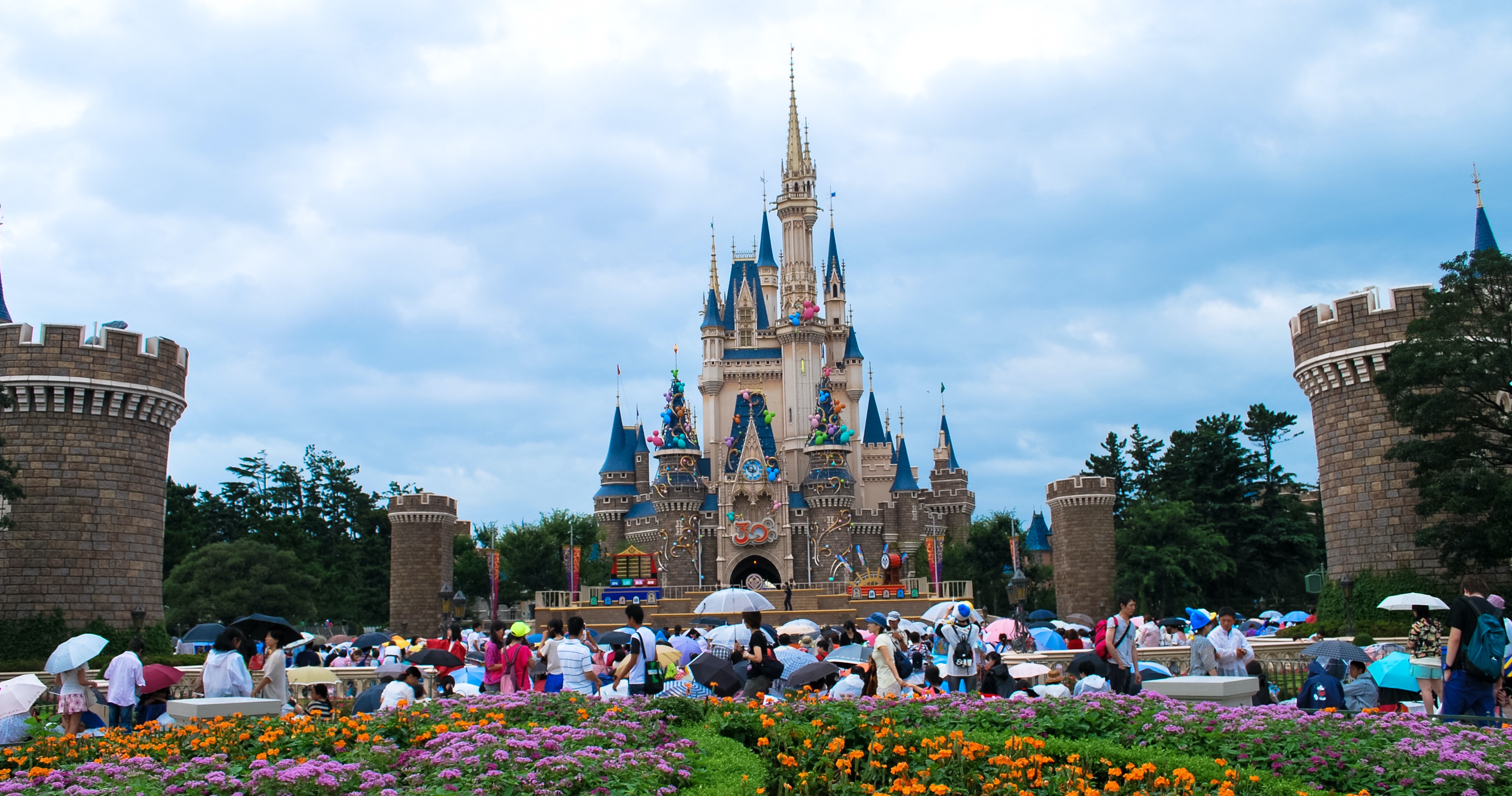 This trip will be the third for Reiko and I. The boy, however, has never been more than 5km north of here1. This will be his first time to see Mount Fuji from the Shinkansen, his first time to Tokyo, his first time to Tokyo Station, his first time on a monorail and, of course, his first time to Disneyland. In order to get him ready for the two days of action-packed fun, Reiko and I have introduced him to some of the less tragic movies and picked up a number of books featuring the classic characters. If we're lucky, we'll have the opportunity to get some pictures of him with some of the costumed members of the Disney experience2.
Just as with the trip to Kyoto last weekend, I'll make sure the cameras and portable batteries are all set and ready to go. We will not be bringing any traditional computers with us, so any photos captured with the DSLR will have to stay on the SD card until we return … and I'm hoping we capture a thousand really good pictures of the boy having fun in a place that is designed to extract the maximum amount of money from our pockets in as short a time as possible.
Fortunately Reiko and I will also be sure to enjoy ourselves in the park. It's not every day that we get to (somewhat) act like a kid again.
---
We've brought the boy to Mie, Gifu, Kyoto, and other places but, for some odd reason, north is the one direction he's yet to travel.

I don't think they're called "employees". There's a special term used by the company to describe the people wearing the costumes, but I can't for the life of me recall what it is.