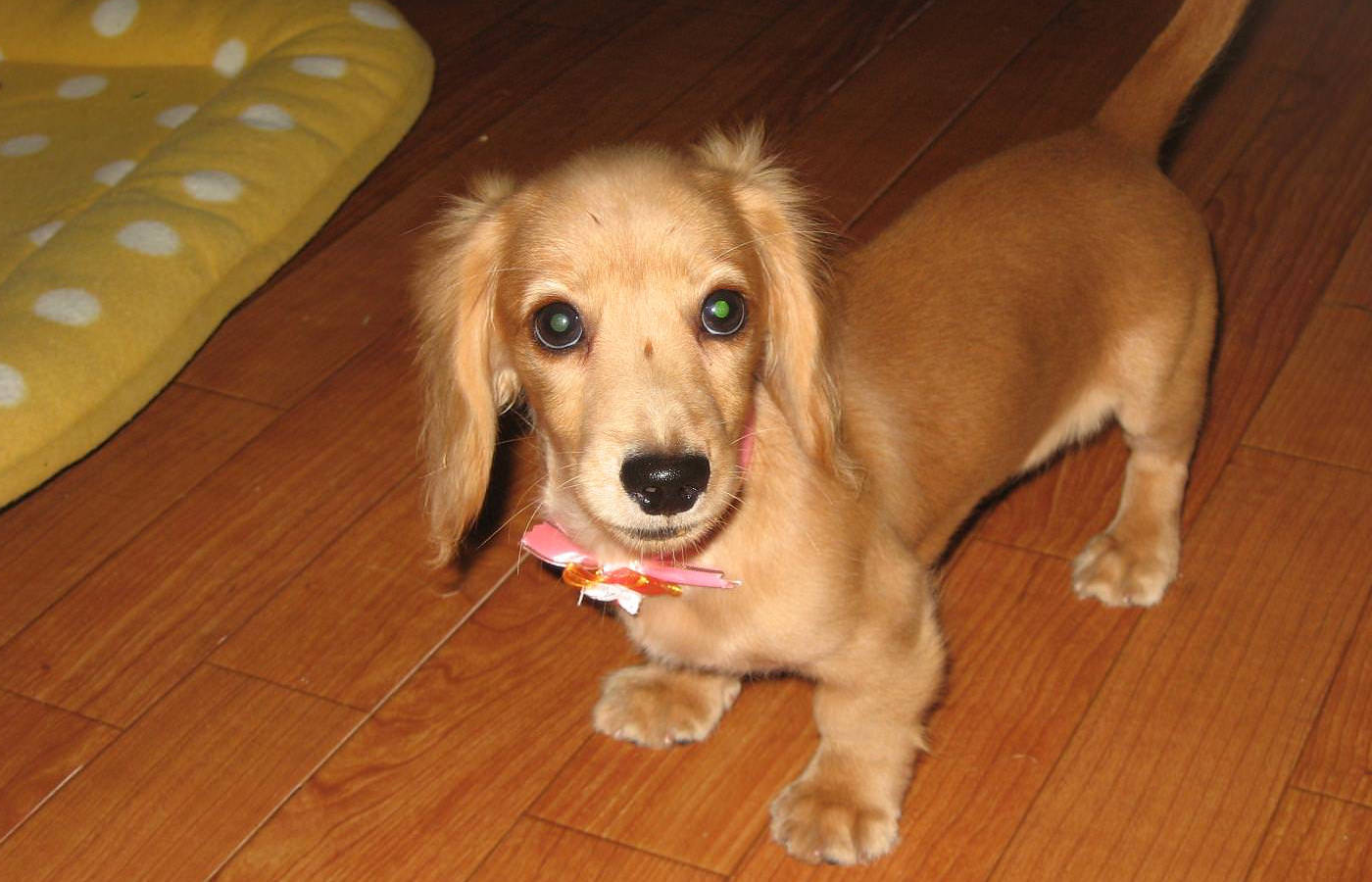 Nine years ago today Nozomi joined the family, and things haven't been the same since. She was originally supposed to be Reiko's dog, but Nozomi and I seemed to build a pretty good friendship almost immediately. While this generally means that I get to do all the cleaning, feeding, grooming, and other tasks associated with taking care of a four-legged friend, the rewards are worth the myriad of chores. Nozomi has been part of the family for 3,287 of the 3,394 days she's been on this planet1 and I couldn't imagine her being with any other.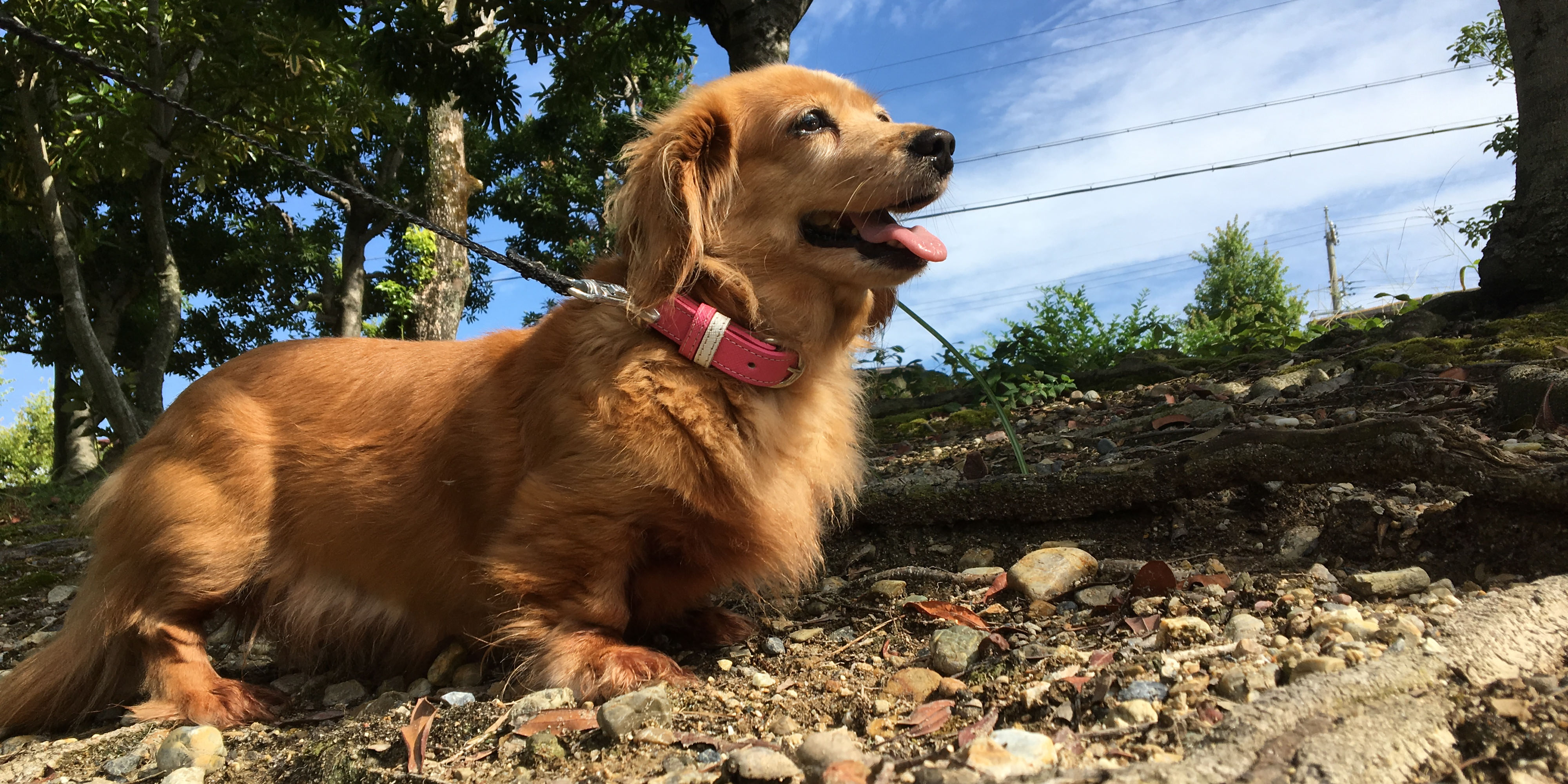 One of the many things that I find interesting about my relationship with the puppy is the level of trust between us. I grew up with dogs and cats and have spent time around domesticated farm animals, but none of them were really trustworthy. They could attack at any time, justified or not, and you always had to be watchful. With Nozomi, I can feel completely at ease. She could be sleeping on my lap, sitting next to my computer, or just walking close to my coffee, and I'll never have to worry that something might happen. She won't scratch my legs, paw the keyboard, or drink my beverage2. She's the epitome of calm … which helps me relax in almost any situation.
As a selfish person, I really hope that she stays close by — and in good health — for at least another 3,000 days. However, even if she cannot, she'll always be a cherished member of my family.
---
96.8474% of her life! Not including time in the womb, of course.

These are all things The Boy has done in the last couple of weeks.